Modern technology is providing some wonderful tools for us to be able to give the optimal care and attention to our dogs. With these wearable GPS trackers, you can see your dog's location in real time, plus monitor health, fitness and more for total peace of mind.
Whether it's a sneaky escape or a stroll with the dogwalker, get notified when your pet leaves a designated safe place by email, text, or app.
​
Whether they're down the street or 3,000 miles away, quickly locate them using fast and accurate real-time GPS tracking with AT&T network & Google Maps.
​
See where they went, who they were with and for how long. Get chronological breakdowns of time spent running, playing, walking, napping and more.
​
Set fitness goals based on breed, age, and weight. Track your pet's calories burned, distance traveled, minutes active, and more.
​
Catch potential health issues before they become problems. Track and analyze your pet's licking, scratching and sleeping week over week.
​
​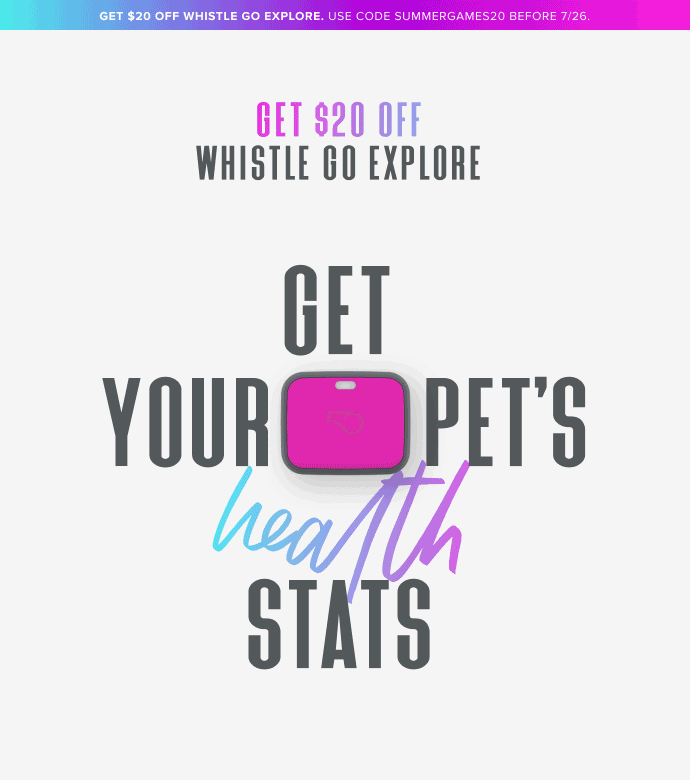 Create multiple safe zones around familiar Wi-Fi networks (e.g. home, daycare, friend's house) and get alerted when your pup leaves or enters one of these safe areas.
​
Track minute-by-minute activity, sleep quality, distance traveled, calories burned, and overall health and behavior. Set fitness goals vs. breed, age and weight peers.
​
Invite your trainer or veterinarian to monitor changes in mobility, osteoarthritis, or orthopedic rehabilitation. Follow the FitBark Health Index to catch early signs of discomfort or disease.
​
Glance at the Hourly View after you leave home to get valuable clues about your dog's anxiety levels and how he or she is doing when alone, or while in the care of other humans.
​
Keep tabs on the FitBark nightly Sleep Score to track the development of skin conditions over time, such as atopic dermatitis, infectious dermatitis, hot spots, or flea allergies.
​
FitBark is the only tracker that fits 3 lb and 240 lb pups, and loves the water as much as your dog does. It's waterproof, and it fits collars up to 1.5″ (38 mm) wide.